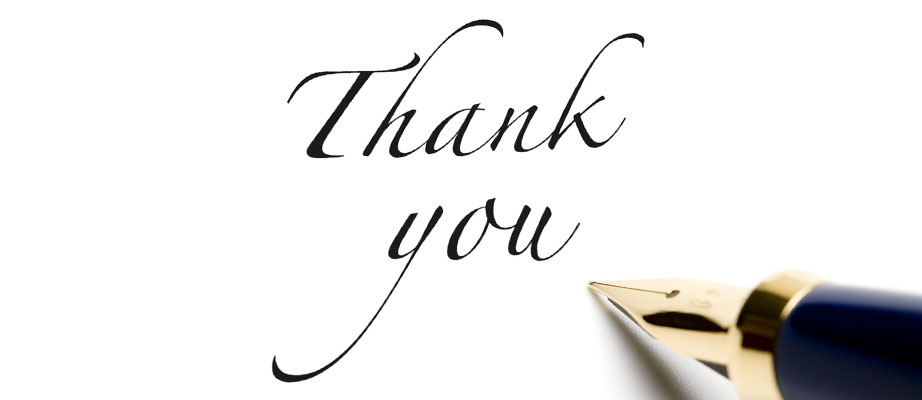 A great big THANK YOU!
November 25, 2016
It's Thanksgiving 2016, and I'm just days away from releasing "Two" my second CD. Maybe I'm getting sentimental in my old age (or maybe I've had too much turkey), but I'm extremely thankful today. I'd like to take a few minutes to say thank you to a number of amazingly talented people who have helped me through the recording and mixing process.
My amazing wife Debra…
You've probably heard the phrase "your better half," but in this case it's absolutely true. I know it wasn't easy putting up with me through the completion of this CD. It's been a process, but she was always there with a positive thought, and something to help lighten my mood. "Two" would not have been finished without her. Thank you!

Lee Swisher, lead guitar…
I met Lee when he was filling in on guitar with Southbound (Lee plays guitar with Ira Stanley and Blues Power). I loved his playing immediately. He plays with such a warm and soulful feel, and his tone is always perfect! Lee plays lead on Long Time Comin', (Leave This Town) Start All Over Again, and Twilight.

Michael Dowden, lead guitar…
Mike and I go way back to the 90's when I was a producer at Audio Associates in Xenia Ohio. Mike has always been my first call guitarist as a studio owner, and on my first release. Mike is a genius at getting guitar tones, and he's playing better than ever today. Mike plays lead on Happenstance, Merry-Go-Round, and How Long.

Marcelo Berestovoy, lead guitar…
I met Marcelo at Sweetwaters Gear Fest in 2015. Although I've only known Marcelo for a short time, I'm in awe of his creativity and virtuosity with any style. Marcelo has played with some of the biggest names in Latin Music. He's also lots of fun to talk to! Marcelo plays lead on Invisible Man, Goin' Down Again, and Running Back to Me.

John Hughes, mastering…
John and I have known each other since my old studio days too. John is the consummate musician, and is an engineer I've always looked up to. His ability to make all my raw mixes sound like a cohesive project is just amazing to me. I don't know how he does it, but he tells me it's an ancient Chinese secret.

Mike Stein, guitar and keyboards…
I met Mike when I was twenty years old. Mike was working at Americana Music in Dayton, and I was looking for my first keyboard. Somehow we've stayed in touch ever since. Mike is a very talented player, and when I was looking for someone to help me get this project started, he was one of my first calls. I always enjoy jamming and hanging with him.

Tom Scarpelli…
My good friend Tom and I were both founding members of Southbound (along with his wife Michelle and Allen Seals), and he is responsible for getting motivated to write songs again. Tom loves planning and I used to give him a rough time about his love of spreadsheets. His goal of releasing a Southbound CD in 2014 really set everything in motion. Without his goal, the Southbound CD and my new project Two, would never have seen the light of day.

Ray Monell…
Ray and I met while he was producing a video for a music track I created for the Dayton Ad Clubs annual awards celebration. We've worked together on productions every since, going on 30 years now. Ray is the ultimate storyteller, and is very talented at putting all the various elements of a production together in the best way. He wrote the lyrics to Twilight, and a few more songs that will be coming your way soon! Near the end of the production of Two, Ray came over and listened though the mixes, gave me some suggestions, and helped me see a better way to sequence the songs.